International
Naval

Safety Association

Promoting naval safety and environmental protection through the cooperative production, sustainment and application of codes for design and assurance of naval shipping.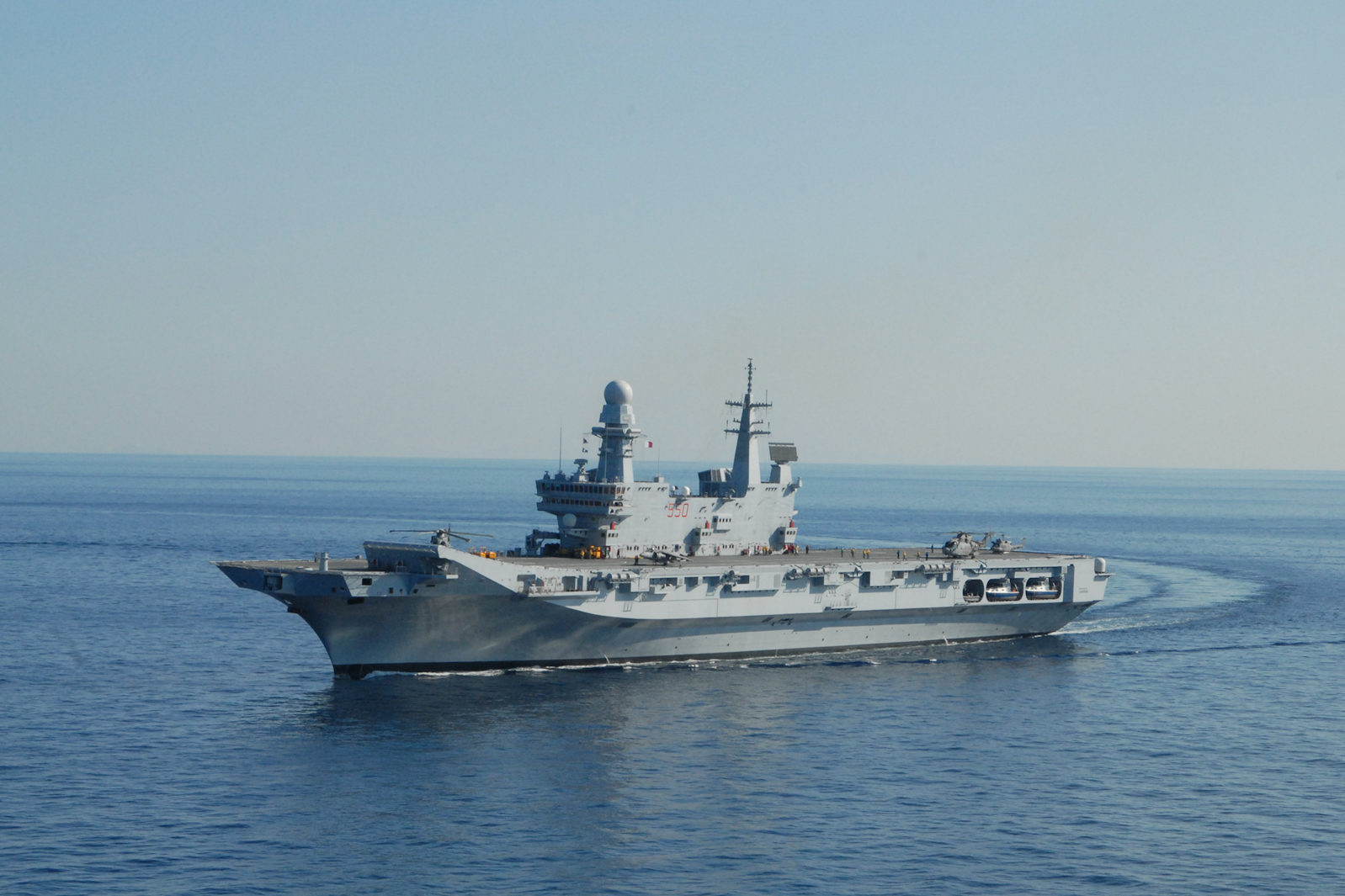 8
Classification Societies
Latest News
The Webinar held on 28 July 2022 providing an introduction to INSA's Environmental Guidelines has been made available
INSA will be hosting a short webinar titled INSA's Environmental Guidelines. Join INSA's Environmental Working Group lead to learn about INSA's work to develop environmental guidelines for Naval Ships.
INSA would like to engage with those using the Codes but who aren't eligible for membership. Registering for a login to our non-member area will give you access to additional content and invites to our webinar programme
Members
We have partners contributing to safety at sea from all around the World.