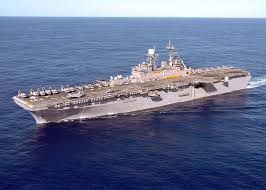 The Naval Codes
Many of the navies involved in INSA are now structuring their naval regulatory authorities around the Chapters of the Naval Ship Code and applying it in whole or in part to their new build and in-service warships. Some of the nations within INSA intend to apply the Naval Submarine Code in the same way.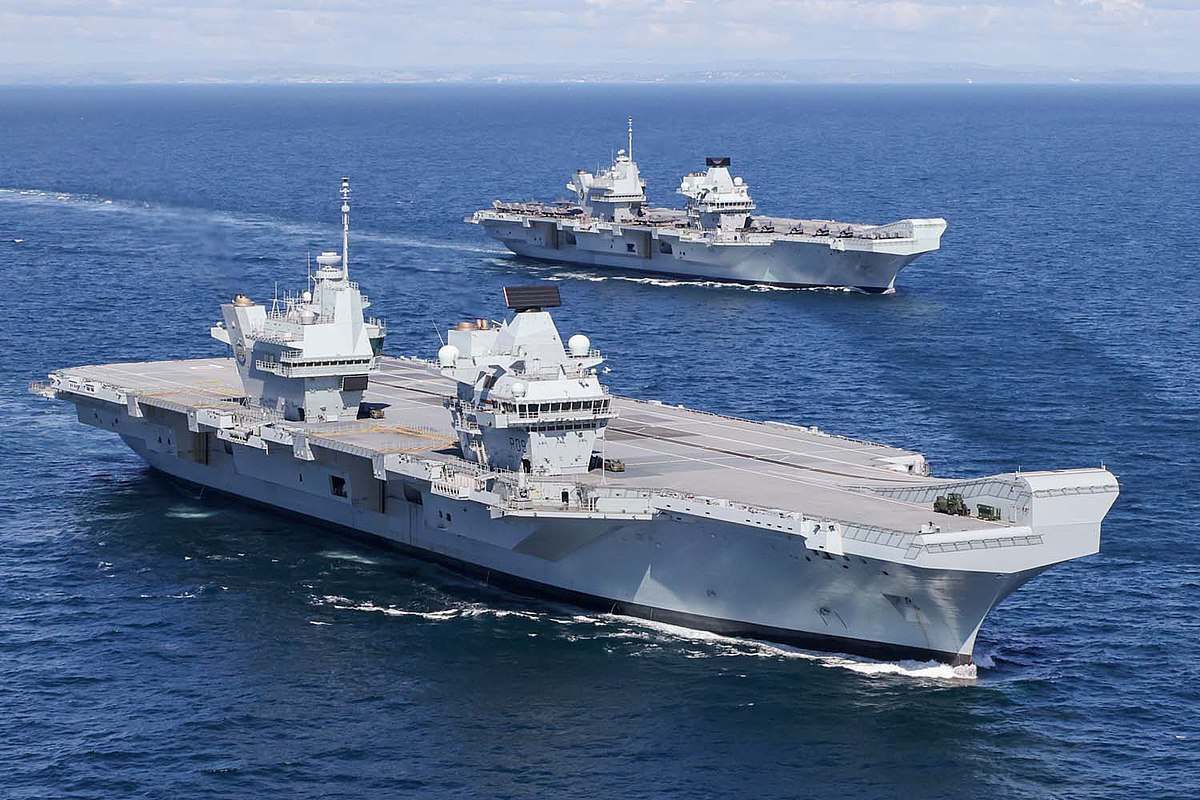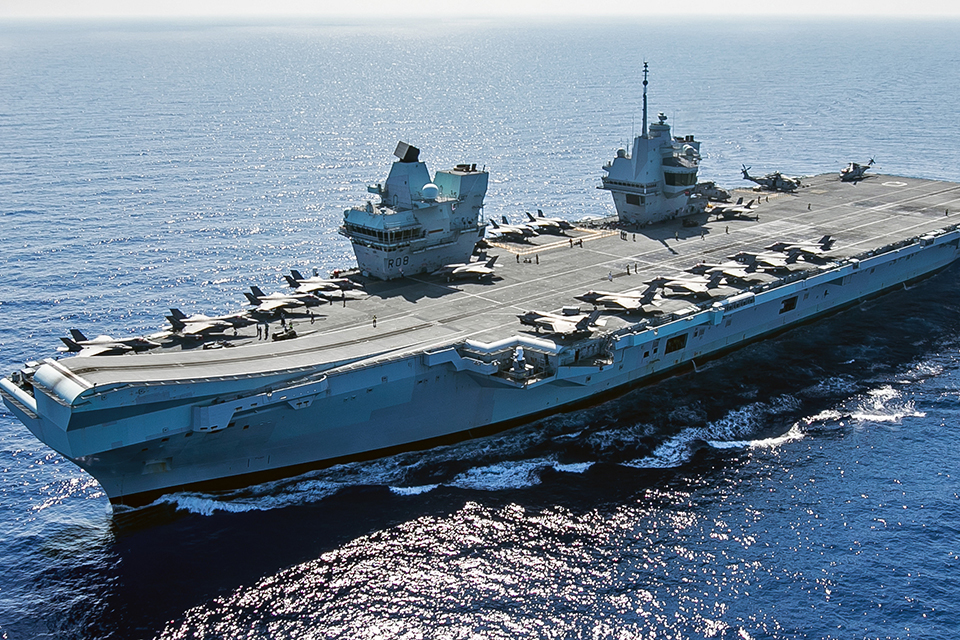 Merchant ships operate within the framework of international legislation overseen by the International Maritime Organisation (IMO).
Navies strive to achieve a balance between safety and military capability, ensuring that peacetime activities are undertaken at an acceptable level of safety and for many navies this is set as being equivalent to merchant ships under civil legislation.
However, the key IMO safety document, Safety of Life at Sea (SOLAS) is unattractive for many naval ships because their military role demands design and operating solutions that are not compatible with the provisions of SOLAS; in some cases specifying compliance with SOLAS can lead to significant cost implications or a compromise of a ship's capability.
Recognising these limitations, NATO actively explored the issue and established a specialist team in 2004 comprising Navies and Classification Societies with the aim of developing a naval equivalent to SOLAS. The result of four years of work by the specialist team was the 'Naval Ship Code', developed to deliver: safety assurance benchmarked against statute, using common standards that are familiar world-wide and which recognise military operating requirements.
The Code developed, is a goal based standard which offers a framework for safety regulation with the same scope and an equivalent level of safety to IMO SOLAS. In December 2009 the first Edition of the NSC was published by NATO as ANEP-77. An annual update cycle is maintained with working groups focussing on different areas of the Code. The accepted updates are passed to NATO for review and publication in the next Edition.
The Naval Ship Code can be downloaded directly from the NATO website using the links below.