Website access for non-members
INSA would like to engage with those using the Codes but who aren't eligible for membership. Registering for a login to our non-member area will give you access to additional content and invites to our webinar programme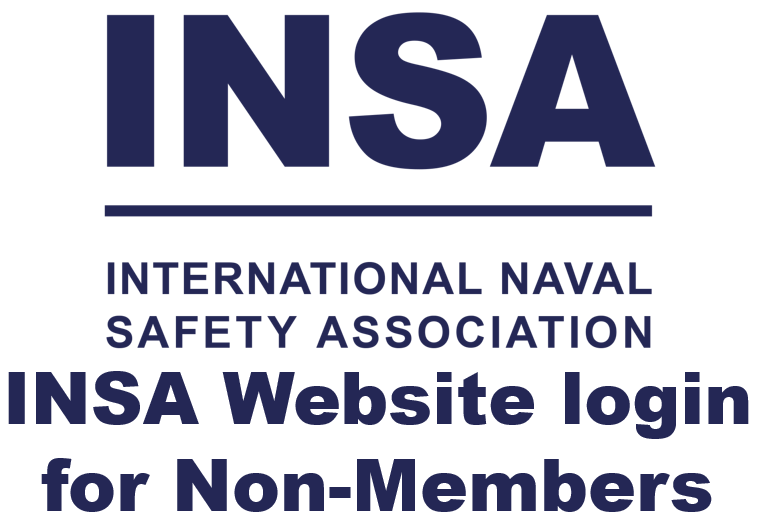 INSA would like to engage with those using the Codes but who aren't eligible for membership. Registering for a login to our non-member area will give you access to additional content and invites to our webinar programme. INSA membership is only available for Navies and Classification Societies however we recognise that the Codes, particularly the Naval Ship Code, are being used by many designers, shipyards and suppliers working on naval projects around the world.
INSA values the feedback received from users of the Codes and would like to invite interested parties to register for a login to the non-member area to gain access to additional content including:
Naval Boat Code Part 1
Naval Ship Code Part 2 (from Edition H onwards)
Previously published versions of the Naval Ship Code
Information about INSA and the Codes
Webinar recordings
Our webinar programme will be starting in the coming weeks and all those registered will receive invites. To register for a non-member login, click 'Register' at the top of the page and complete the form.